Custom Monoclonal and Polyclonal Antibody Services
Immuno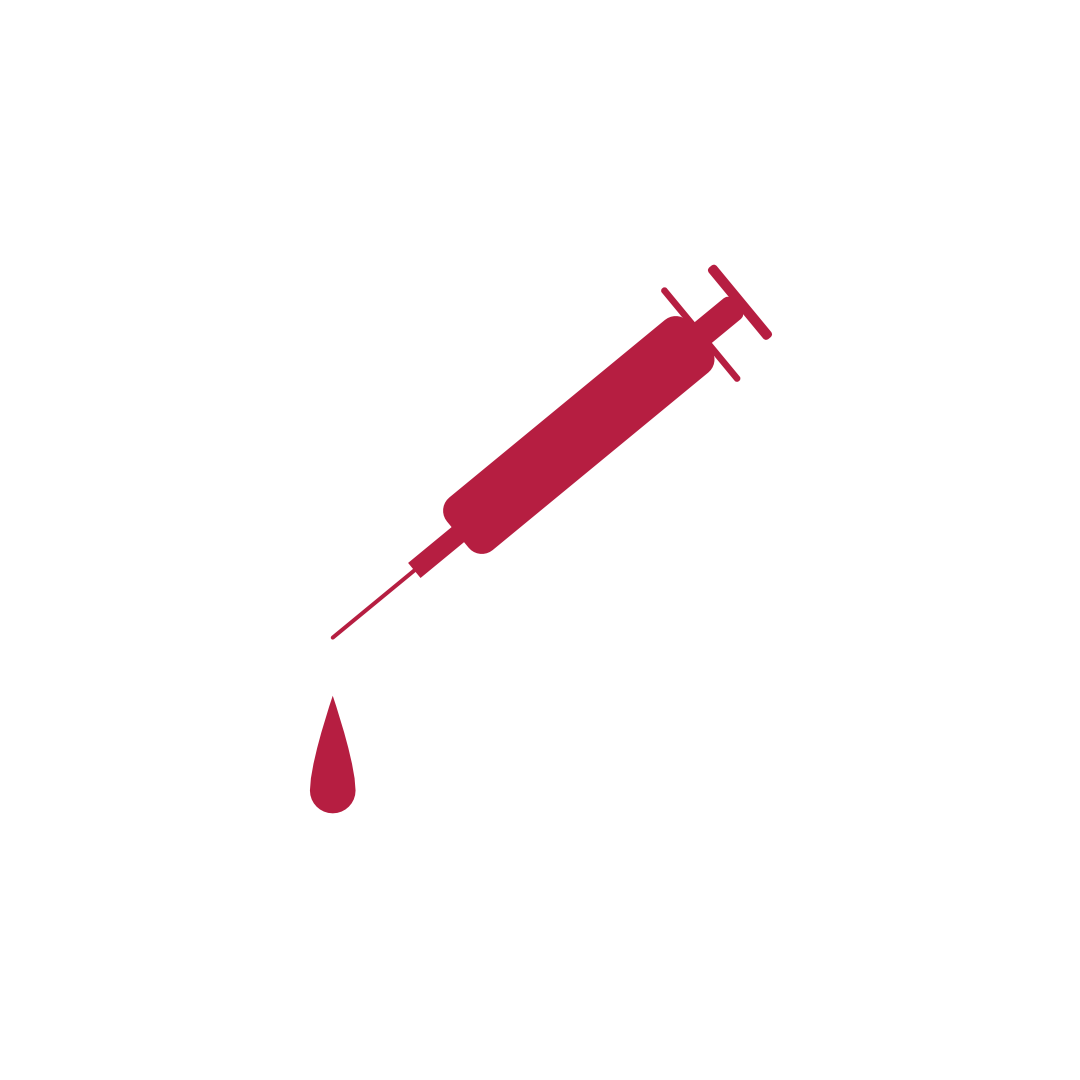 Antigen Design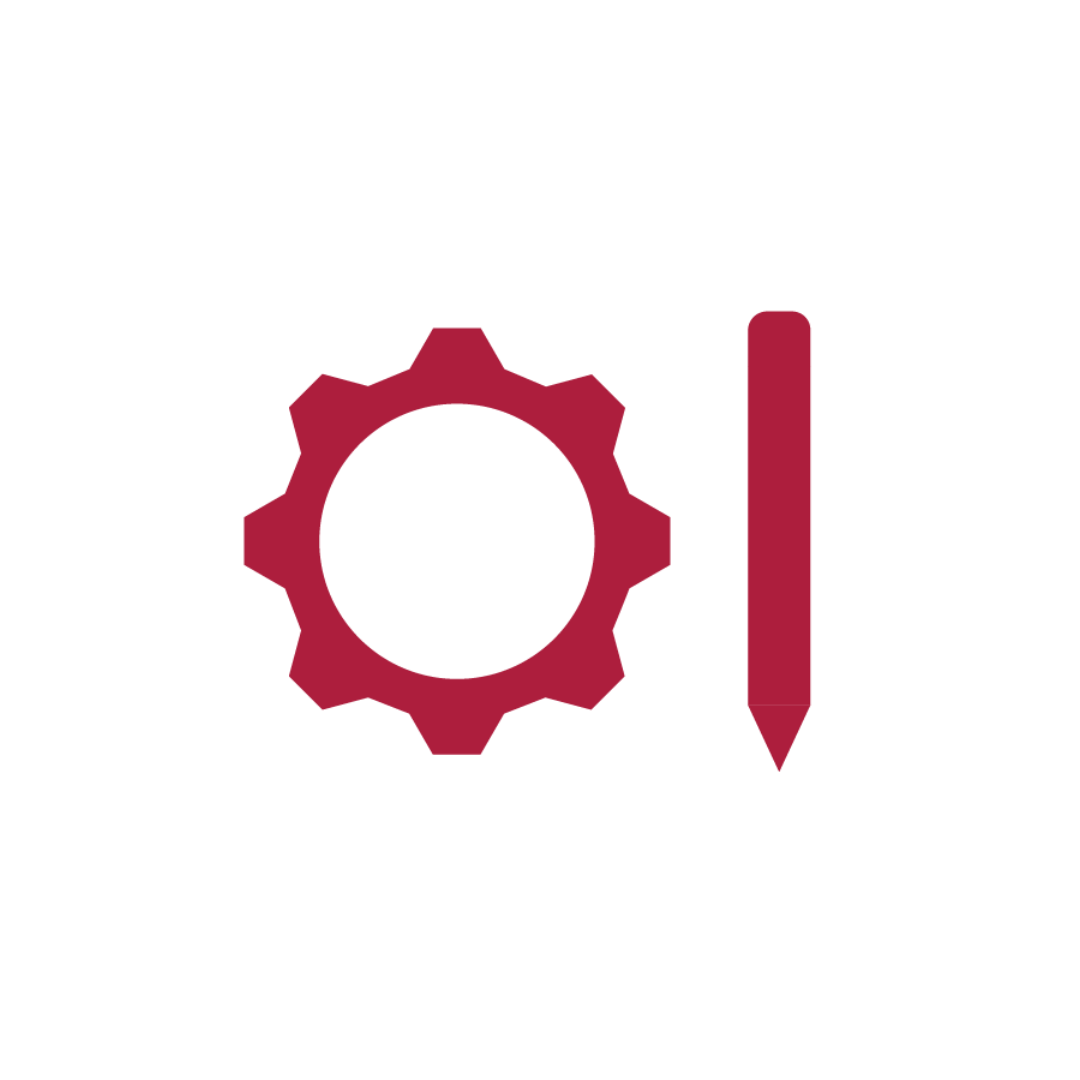 Peptide Synthesis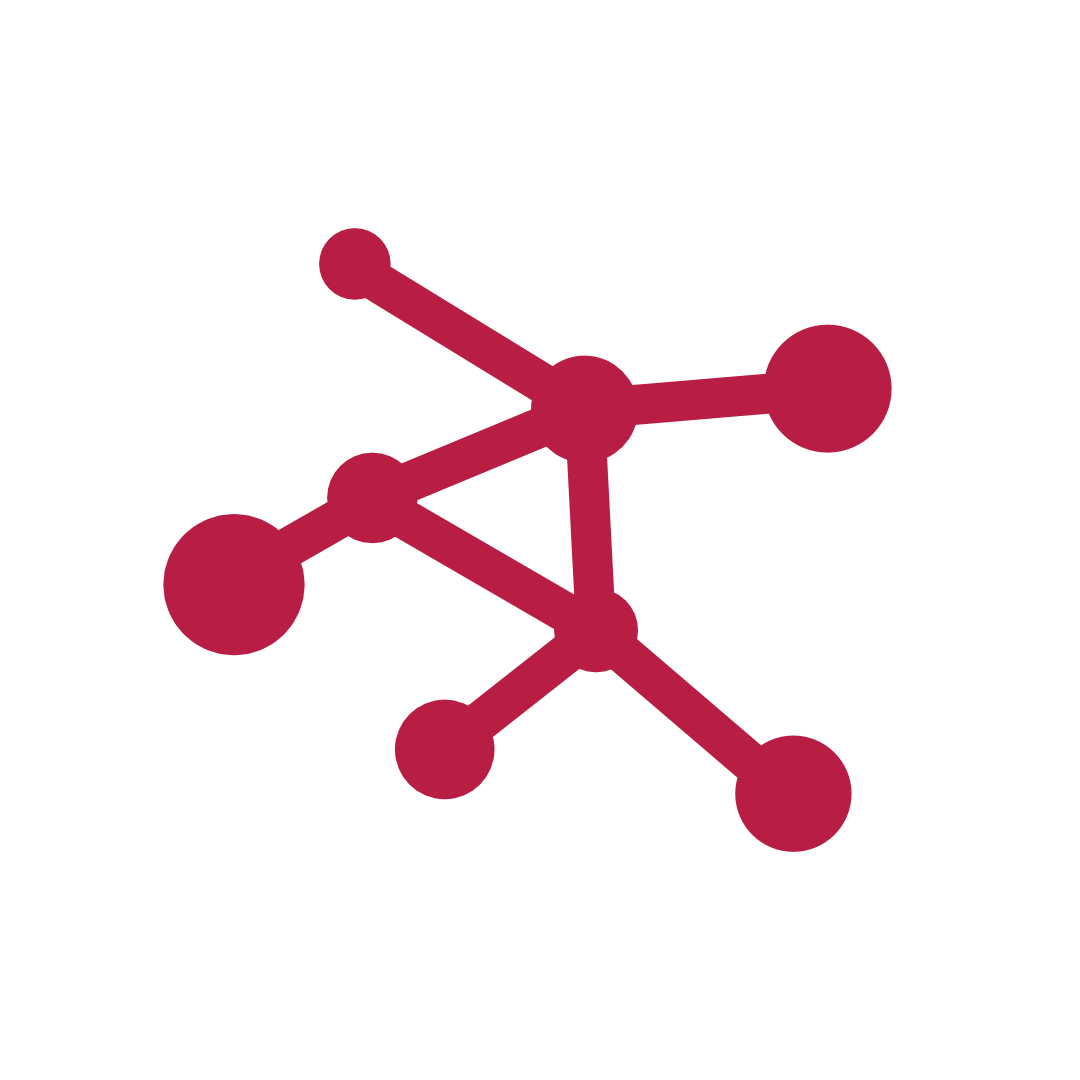 Mono Scale-up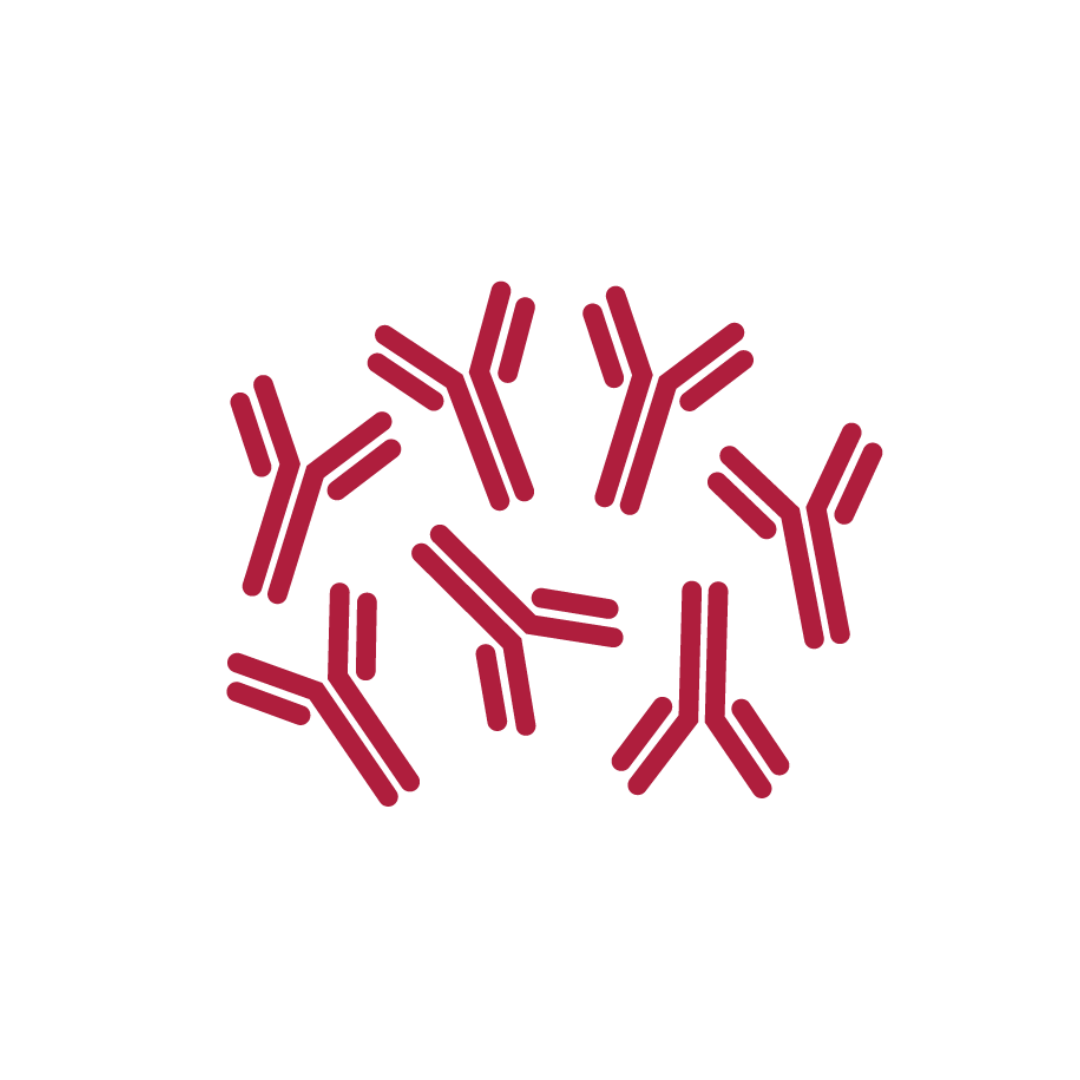 Monoclonal Antibody Scale-up
Fusion/Assay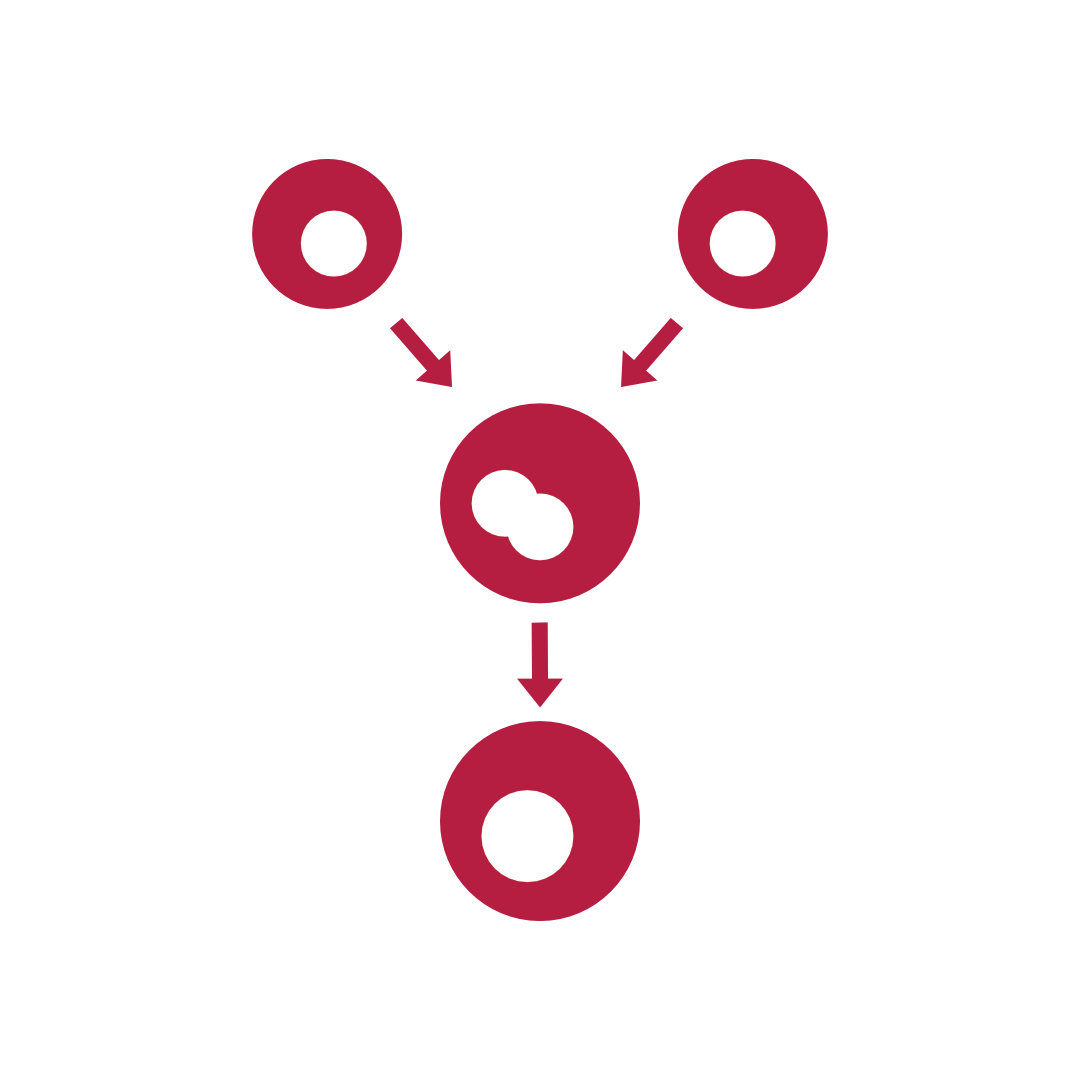 Fusion and Assay Services
Purify and Char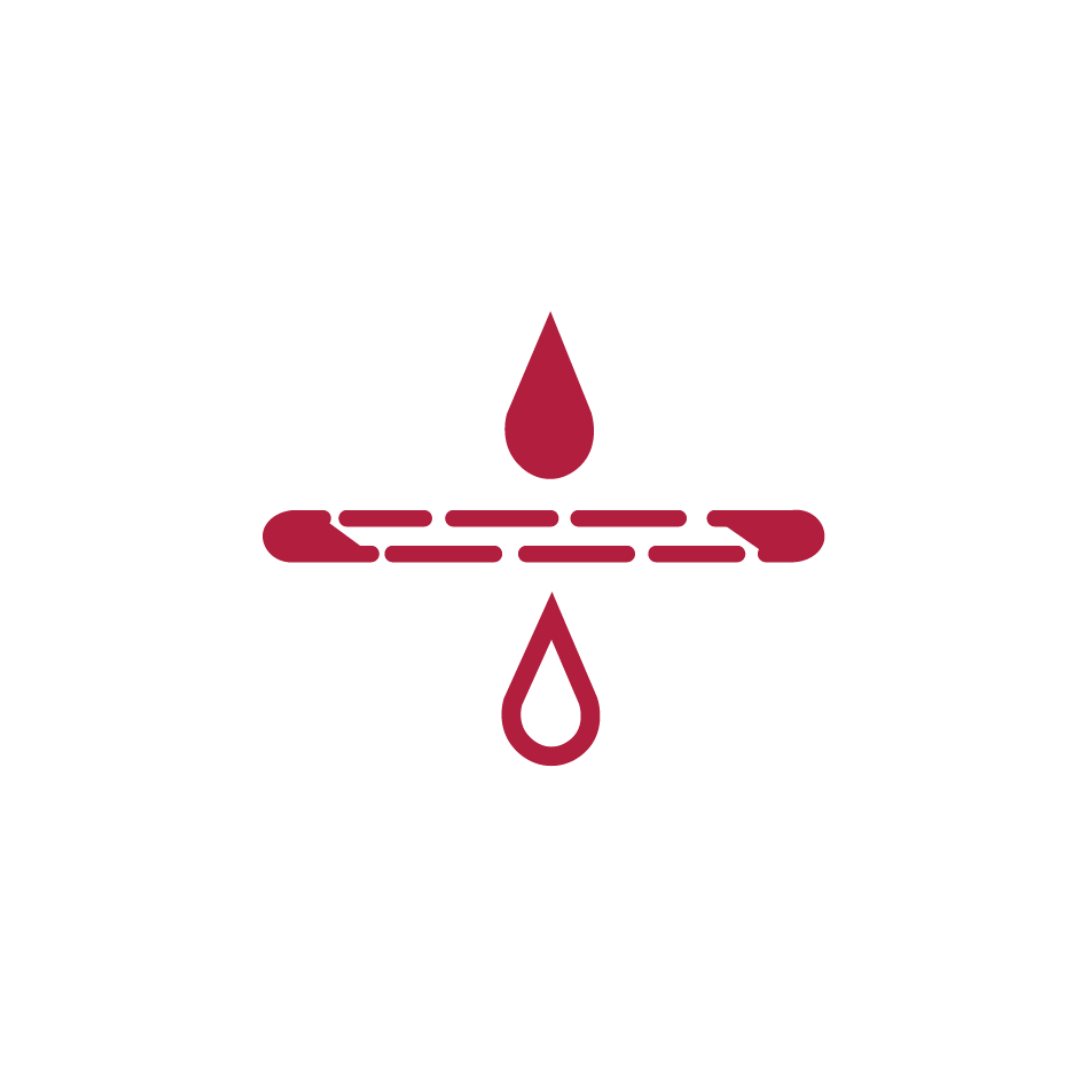 Purification and Characterisation
Other Services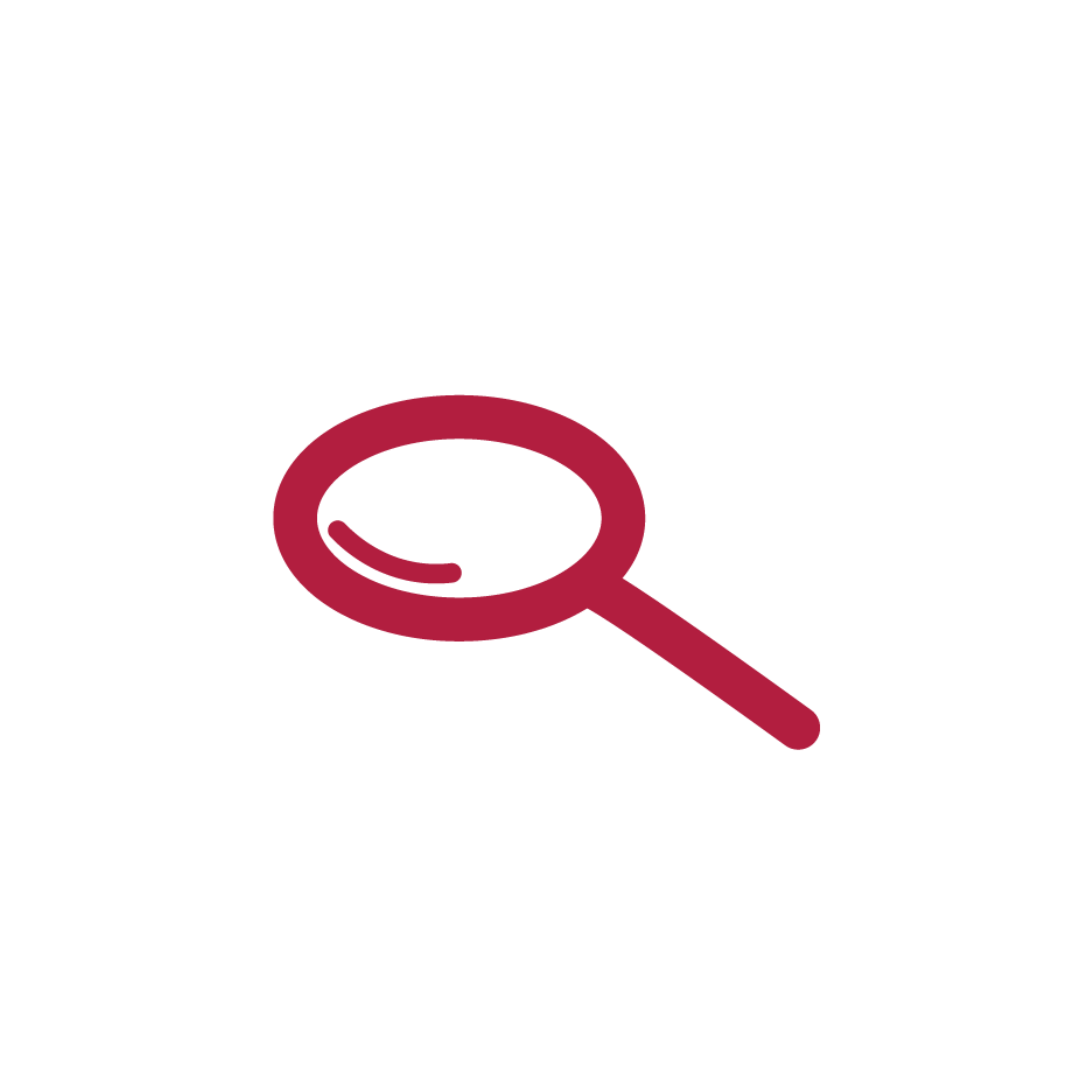 Jotbody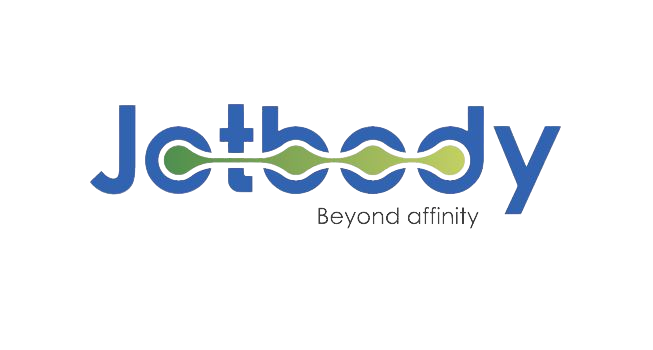 Antibody Production Services (APS) has over 40 years of experience in flexible and professional contract development of quality antibodies and ISO:9001 and ISO:13485 certifications.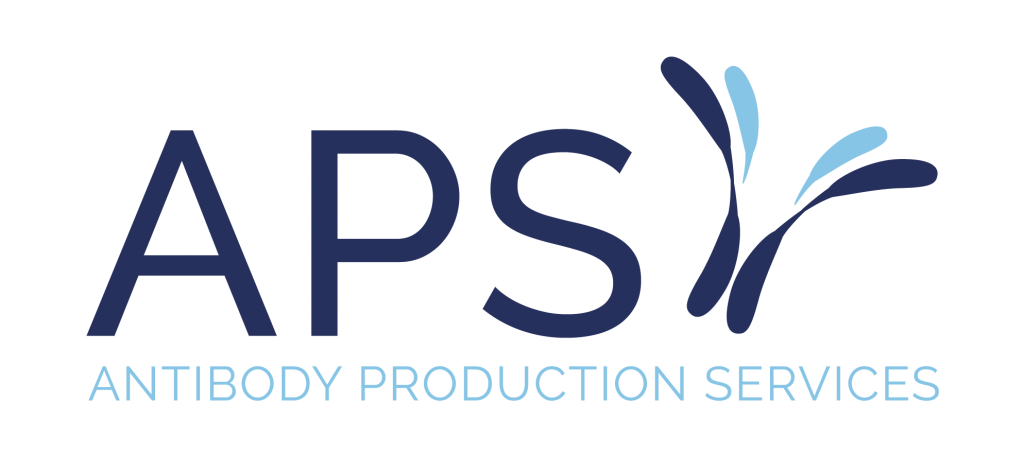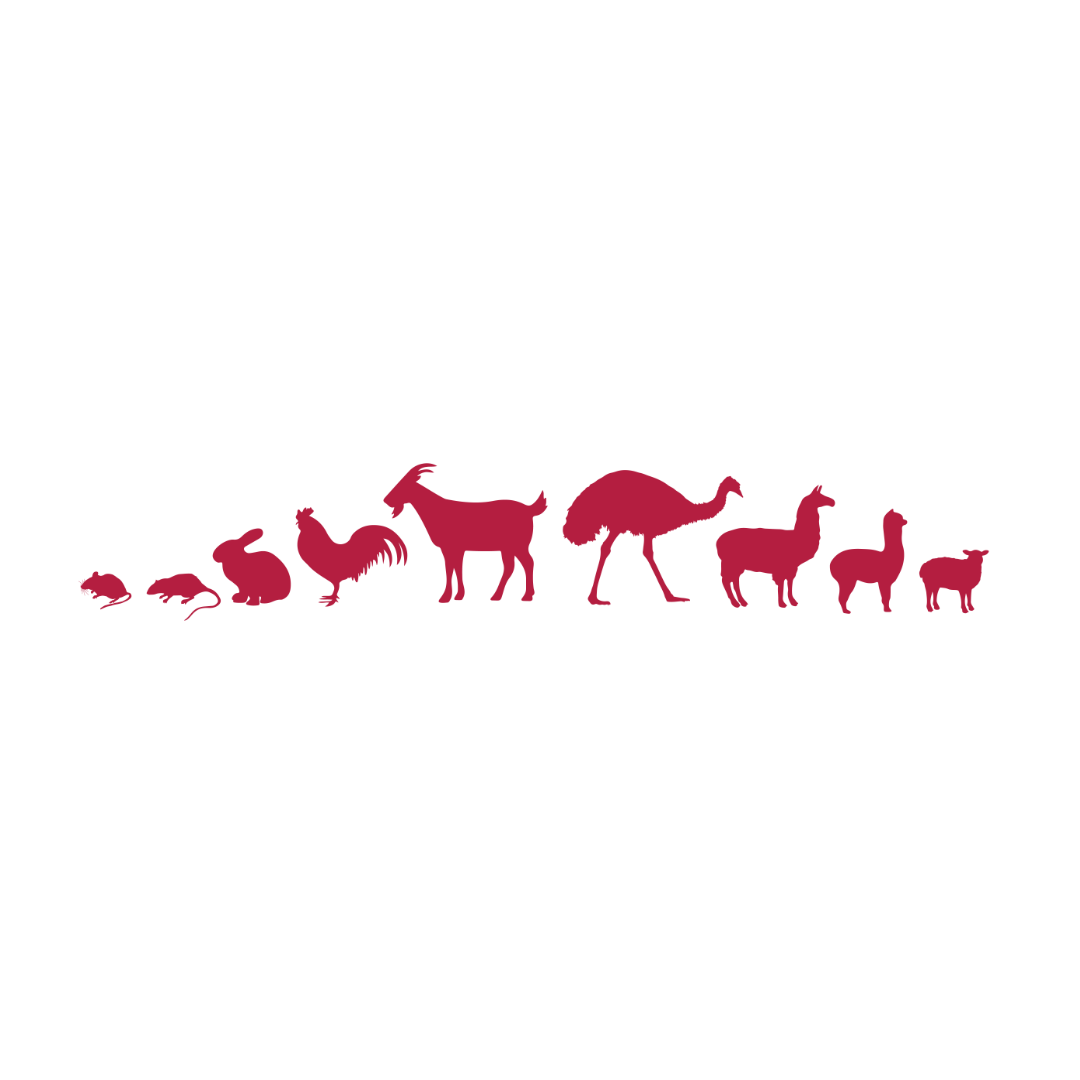 The Widest Choice of Host Animal
You can choose from one of the widest choices of animals for antibody production in the UK.  Our animal library includes but is not limited to; Rabbits, Sheep, Goats, Chickens, Mice, Rats, Alpaca/Llamas and Emus.
Sign-up for our newsletter