Animal and Plant Health Agency
The Life Science Group is approved by APHA, the Animal and Plant Health Agency, to receive and store animal derived material as per the European Regulation (EC) No 1069/2011 and European Regulation (EC) No 142/2011.

ISIA Trac​eability Certified
As a processor and supplier of animal serum products (including Foetal Bovine Serum), LSG is both a member and contributor to the International Serum Industry Association (ISIA). Life Science Group is also ISIA Traceability Certified.


ISO 13485 Certified
LSG operates a Quality Management System which complies with the requirements of ISO 13485:2016 & EN ISO 13485:2016 for the following scope: Manufacture and distribution of non-sterile transport media for use with microbiological swabs or sputum for in-vitro diagnostic use.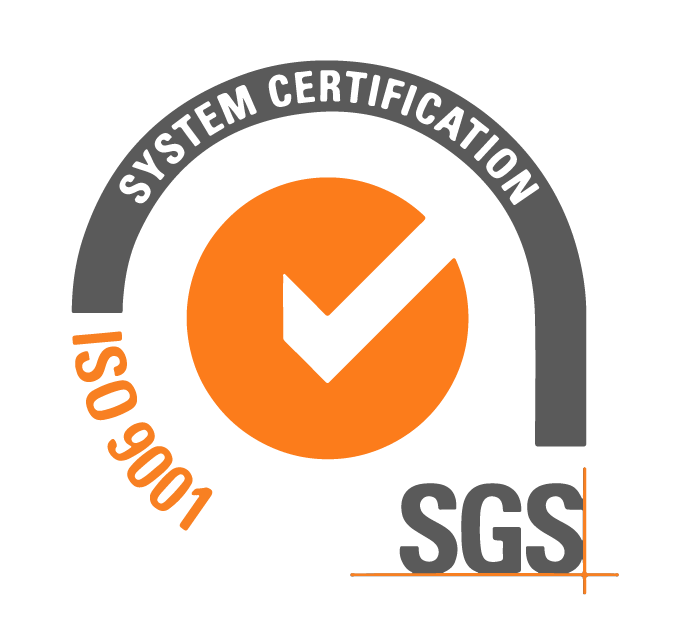 ISO 9001:2015 Certified
LSG is ISO 9001:2015 certified for the contract filtration and contract supply and manufacture of media, buffers and other biological materials.
BS EN ISO 13408-7:2012 : Aseptic processing of health care products - Part 7: Alternative processes for medical devices and combination products.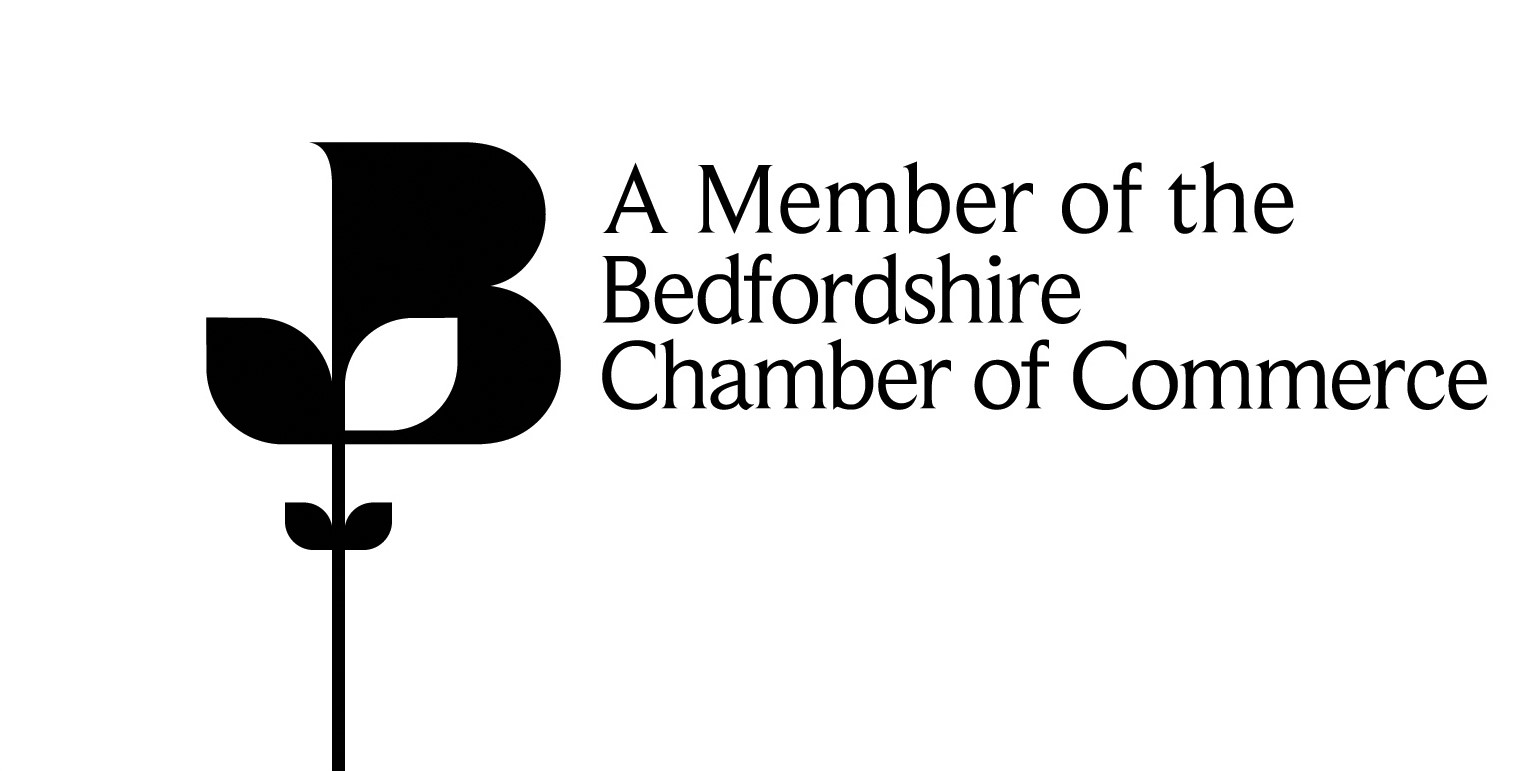 Member of the Bedfordshire Chamber of Commerce
LSG is a member of the Bedfordshire Chamber of Commerce. The Bedfordshire Chamber of Commerce represents 700+ businesses with around 60,000 employees across all sectors. The chamber works at a local, national and international level. They work to support businesses from sole traders to multinational corporations.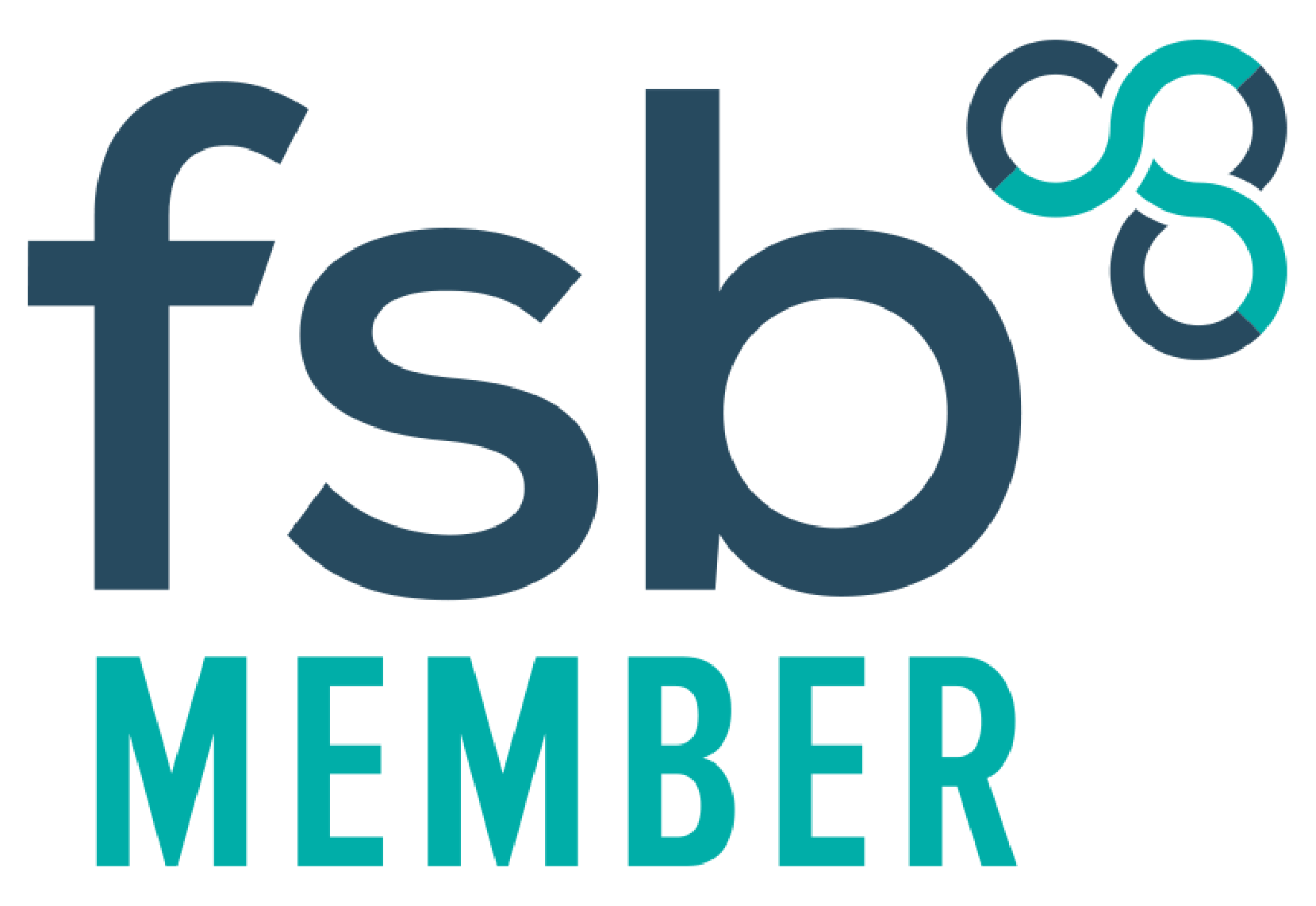 Federation of Small Businesses
Life Science Group are a proud member of the Federation of Small Businesses (FSB). FSB are government backed and support large nationwide network of small businesses like us.
Membership number 51730962